Winter biannual bibliothon is a
read-a-thon
hosted by some lovely people on youtube. To name a few of them: Emmasbooks, Brittni's book find, Litt book owl and many more. To find out more about the read-a-thon check out their youtube channel:
Biannual bibliothon
.
I have participated several times before and have decided to join this time too. I'm not the one who reads a lot in a week,

but I've decided to try five of the challenges.
READING CHALLENGES:
1. Read the group book: OTHERWORLD by Jason Segel & Kirsten Miller
2. Read a sequel - Siege and Storm by Leigh Bardugo..
3. Read a book you've never heard of before - Autoboyography by Christina Lauren..
4. Read a book about mental illness - Turtles all the way down by John Green.
5. Read a book that was mentioned in another book/movie/show etc.
6. Read a book under 200 pages - Roomies by Lindy Zart.

This book is actually on 220 pages, but it was the closest I came.
7. Read a backlist title -
Siege and Storm by Leigh Bardugo..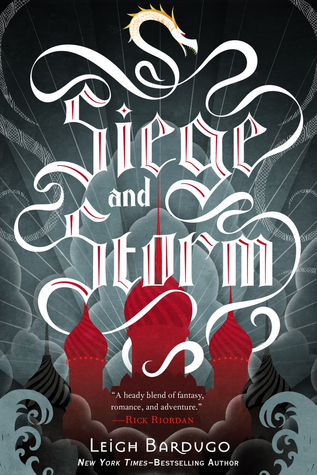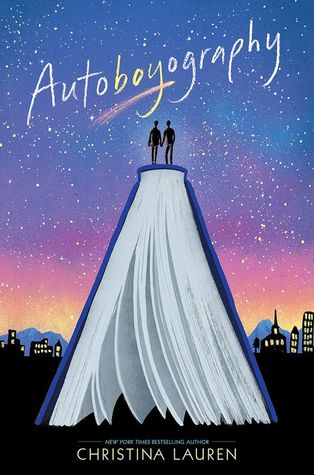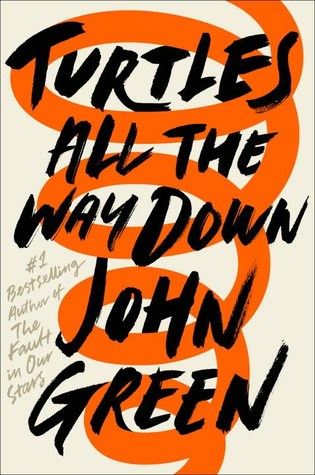 Are you going to attend? If so, what are you going to read?