Last month, I completed almost five books from my TBR. Yay! I am very pleased after such a success. So I decided to make a TBR list for this month too.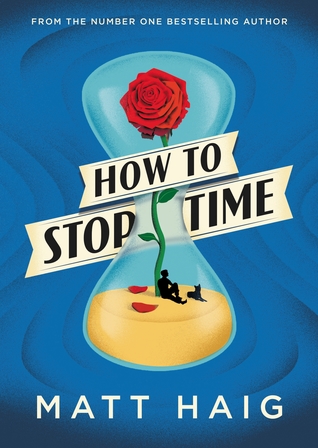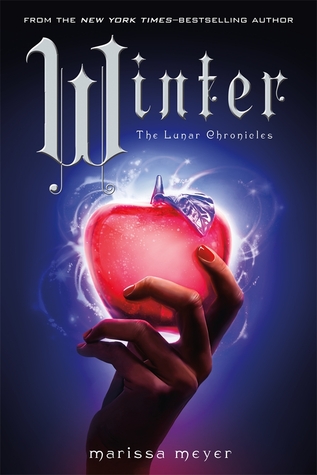 I'm currently reading How to stop time and Winter. Winter

I started listening to on audiobook at the end of February. So I hope to finish it in the course of this month.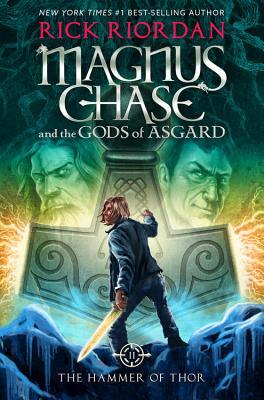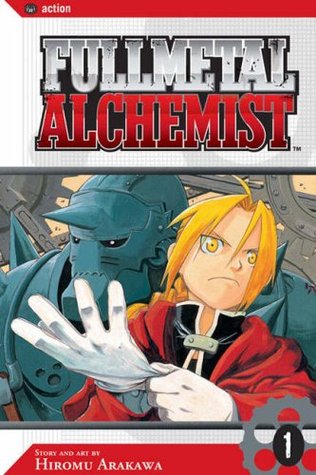 I love the local library and have borrowed a lot from them lately. This month, I hope to read two books, two graphic novels and a manga I borrowed from them.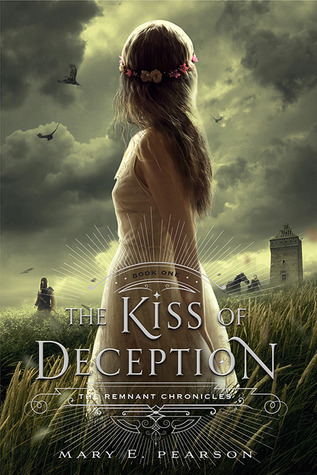 And two books from my own bookshelf of unread books.