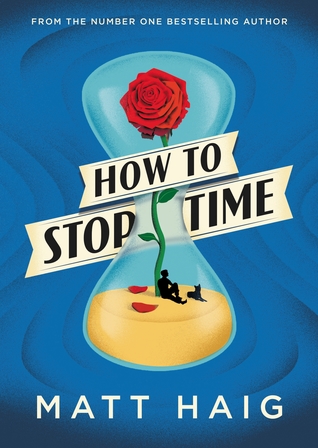 I didn't read much in March.
Still, I'm happy with what I've read.
Saga 8 was just so ... amazing.
I gave it 5 stars on goodreads.
I love the graphic novel series so much
. I'm really l
ooking forward to volume nine.
Giant Days was another graphic novel series I wanted to try out.
So I read the first volume.
I think it was ok and gave it 4 stars.
It is a series about three girls in Collage.
So to the book I read this month.
How to stop the time by Matt Haig.
I love books that deals with history and humans life.
The book is about a guy who lived through one century after the other.
A man who looks like he's a little over 40, but because of a rare condition has lived for hundreds of years.

There is much that has happened and changed in history since the protagonist Tom was born in 1599 and until the present.
If you like history and details from historical times, I strongly recommend it.
Read something exciting in March?
Please share below.
I would like to have more reading tips for the future.