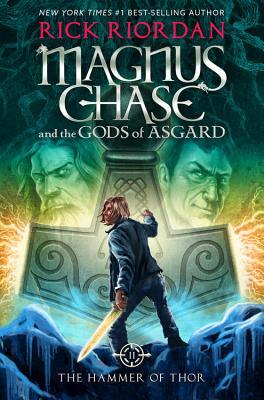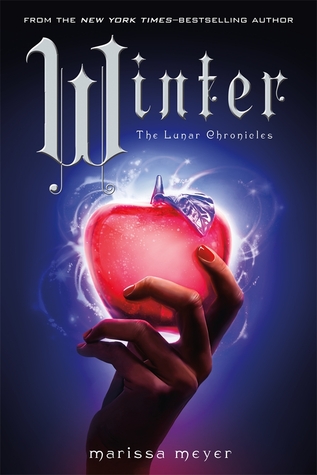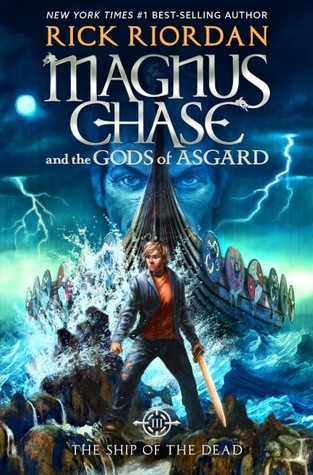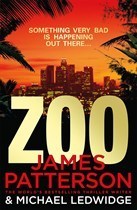 During April, I hope to finally finish Magnus Chase and the Hammer of Thor by Rick Riordan and Winter by Marissa Meyer.
I have read both books for a long time without completing any of them.
I have also ordered the next book about Magnus Chase from the library, so I hope to read it too.
By your side by Kasie West is a book I wanted to read since it is spring outside.
I like reading romantic books while waiting for the summer.
Z
oo by James Patterson is not a kind of book I would have picked up by myself.
Science Fiction is not exactly something I read very often.
The only reason I ordered this from the library is that one of my favorite TV shows is based on this book.
Yay
!
Unfortunately, the series only got three seasons and I have to wait for the last season to come on Netflix.
So I decided to try out the book version.
What are you reading in April?