Hallo!
Today I will share my June bookhaul.
I haven't bought many books in June ( and in 2018).
This is because I'm trying to read some of the books I've already have in my collection, but as a book lover, I always find excuses for buying more books.
So in June I bought four books.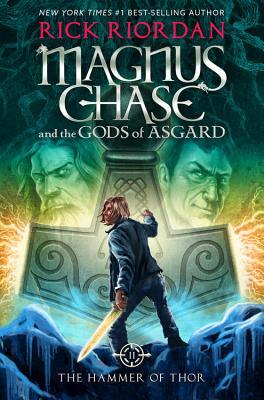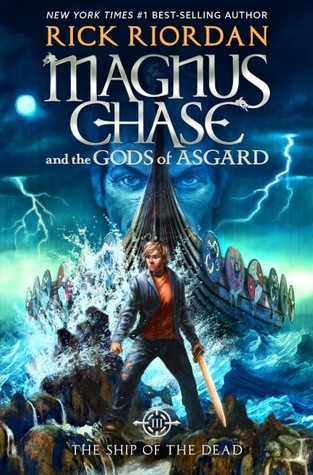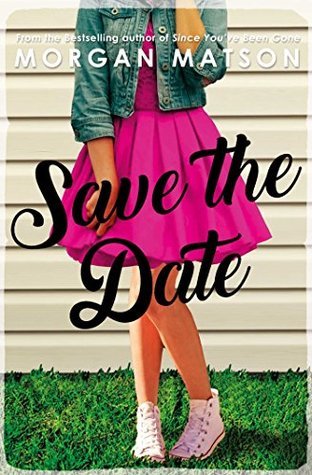 I love the Magnus Chase and the gods of asgard series by Rick Riordan. I'm currently listning to The ship of the dead ( the last book in the series) on my audible app on my phone.
I still wanted to buy the rest of the series for my collection, since I already have the first one.
I feel this is a series I'm going to read a lot of times. Love it so much! Save the date by Morgan Matson and Listen to Your heart by Kasie West I bought for one reason only. I needed something easy and romantic, to read during the summer. I love Kasie West, never read anything by Morgan Matson.
So it will be exciting to see what I think about the book.