Hallo!
Tomorrow the summer biannual bibliothon begins and I'm very excited. From July 14th to 20th. I love a good read-a-thon and this is one of my favorites.
I'm here today to talk about my TBR for the week.
1. Group book: THE WICKED DEEP
I ordred The wicked deep from the library and picked it up today. I'm so exited to read it. It sounds like an exiting story.
I almost never read the group book when I attend the biannual bibliothon, but this time I was really interested in the book they chose
.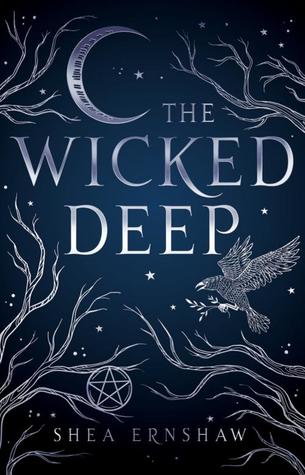 2. Choose from someone else's TBR.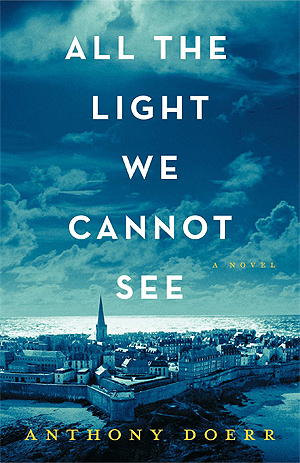 I decided to pick All the light we cannot see. This is on Abigail's list for July 2018.

3. Try the first chapter of 3 books and pick 1.
It was very hard to choose only one.
Leah on the offbeat and Listen to your heart were highest on the list. I decided to go for Listen to your heart. It sounds like the perfect summer read.
4. Read a book that has been on your TBR for over a year.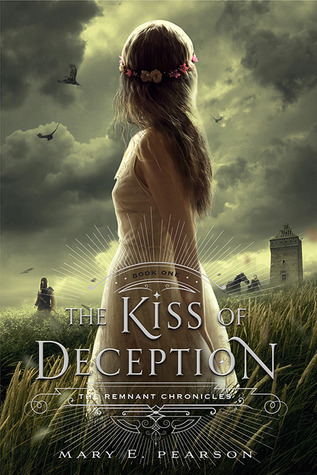 The kiss of deception have been on my TBR for a really long time. It sounds like an interesting and epic read. I can't wait to read it.
5. Read a predicted 5 star read.
Since you can choose the same book for two challenges, I decided to pick The kiss of deception for this challenge too. I hope this book will be a 5 star read.
6. Own voices - different than YOU.
Another book I borrowed from the Library. Children of blood and bone looks so fantastic. Love the cover. Beautiful.
7. Read the last book you bought.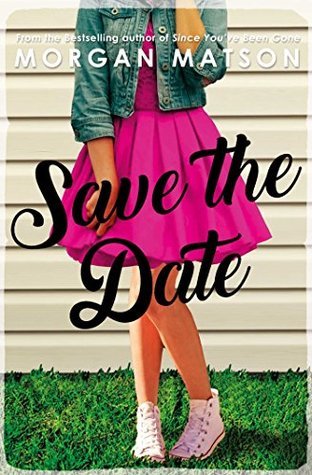 Never read a Morgan Matson book, but Save the date sounds like an book I would love.
It's also one of the last books I bought.
To be honest, I'm not going to read six books in a week. I'm not a quik reader at all
, but I chose six books so I have some to choose from. My goal is to read as much as I can, I think three books is a reasonable goal for me :-)